Welcome to Lasting Impressions Gifts, Ottawa's favourite gift shop!
We are here to help find the special gift for any occasion from our broad selection of quality and unique gifts.
Spring Recipes!
2018-04-01 at 00:00 am
Spring has sprung, and I don't know about you but we are ready as ever! After five long months of hibernation we cannot wait to get back outside to start enjoying the longer days. Before we know it, it will be BBQ season, patio weather, and pool days. We put together a list of 5 recipes that you MUST try this Spring!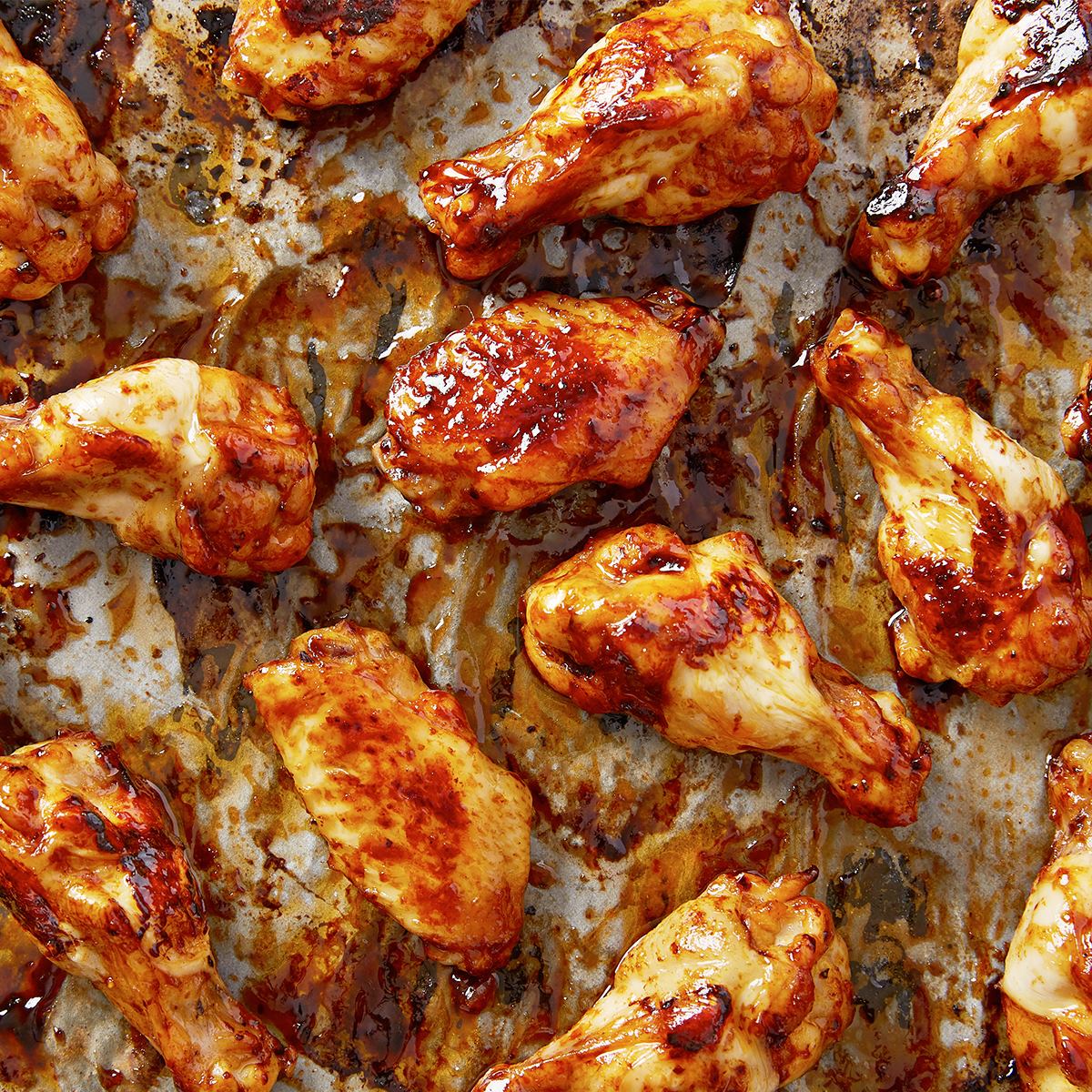 The Hot Wing Toss Sauce | Wildly Delicious
• Refrigerate after opening and Shake well
• Contains: sulphites, May contain, mustard, wheat, sesame, soy, tree nuts, eggs, milk, fish.
• Made in Canada
PREPARATION INSTRUCTIONS
Here's how it's done: Dump a cup of our Toss Sauce over a couple pounds o'chicken wings. Marinate in your icebox overnight. Bake at 425°F for 40-50 minutes. While wings are still hot toss 'em with another half a cup of sauce.

Raspberry Razzle Dressing | Roothams
• Contains: Raspberries, Sugar, Vinegar, Mustard, Champagne (may contain sulphites), Herbs.
• Made in Canada
PREPERATION INSTRUCTIONS
Remove goat cheese from container. Cut roll into 1/2 inch slices. Coat in oil and chopped walnuts. Cover cookie sheet with foil. Place goat cheese rounds on cookie sheet & bake in 350°F for 3-5 minutes until cheese is soft. Toss salad greens with Rootham Raspberry Razzle Salad Dressing. Divide salad on individual plates & place slice of warm Chèvre on top of salad greens.

Roasted Apple Grille Sauce | Stonewall Kitchen
• Contains: Roasted Apples (apples, extra virgin olive oil) Maple Syrup, Brown Sugar, Apples, Onion, Cider Vinegar, Water, Garlic, Dijon Mustard (water, mustard seed, vinegar, salt, white wine, citric acid, turmeric, tartaric acid, spices), Salt, Canola Oil, Spices.
PREPERATION INSTRUCTIONS
Cut each pork chop into eight cubes; place in bowl. Pour 2/3 cup grille sauce mixture over pork cubes and toss to coat. Cover with plastic wrap and refrigerate several hours or overnight. Pour remaining sauce into microwavable serving dish; refrigerate, covered. Preheat oven to 450°F. Seed and cut each red pepper into 24 pieces. Place a pork cube and piece of red pepper on 48 4-inch wood skewers. Place skewers on foil lined baking sheet. Bake until internal temperature reaches 155°F., about 8-10 minutes. Microwave reserved sauce until warm; serve as dipping sauce for pork skewers.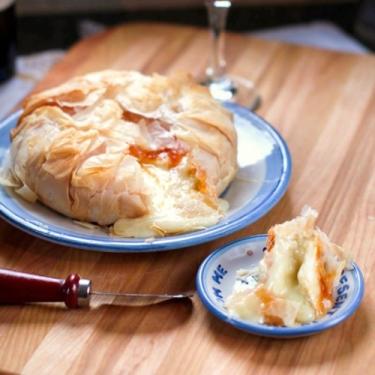 Mango Chutney | Roothams
• Contains: Fruit (mango, peaches), Sugar, Onions, Vinegar, Organic Raisins, Organic Ginger, Spices, Salt.
• Made in Canada
PREPERATION INSTRUCTIONS
Preheat oven to 375°F. On a clean work surface, lay a sheet of filo & brush with melted butter. Place second sheet on top & brush with butter. Continue until all sheets of filo are buttered. Place cheese in center of filo. Cover top of Brie with an 1 cm of Rootham Mango Chutney. Lift edge of filo and place it over the cheese. Continue lifting; pleating until you've completely enclosed the Brie. Brush with butter. Place foil on greased baking sheet and bake until filo is golden brown - about 25 mins. Serve warm.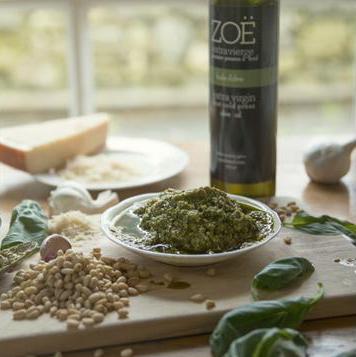 BIO Extra Virgin Olive Oil | Zoe Olive Oil
• Made in Canada
PREPERATION INSTRUCTIONS
Place 3 large handfuls of fresh basil, 5 cloves of garlic, ½ cup parmesan cheese, grated, 1½ cup pine nuts, toasted, 1 cup of Zoe BIO Extra Virgin Olive Oil in a blender with the exception of the Olive oil, which you drizzle in to the mixture through the opening in the blender lid. Once mixed, season with sea salt and freshly ground pepper. Serve with any type of pasta you like, on bruscetta, on sandwiches or even as a pizza base.