Welcome to Lasting Impressions Gifts, Ottawa's favourite gift shop!
We are here to help find the special gift for any occasion from our broad selection of quality and unique gifts.
Build a garden that comes to life under the stars!
2018-04-09 at 13:02 pm
Summer is around the corner and we're getting ready to entertain and enliven our outdoor spaces. Whether you have a patio, a porch, or a pool, you can enhance and transform your space for pristine outdoor entertainment and relaxation. We put together a list of some our favourite products to help you create a luxurious outside space.
Set the mood with quaint lighting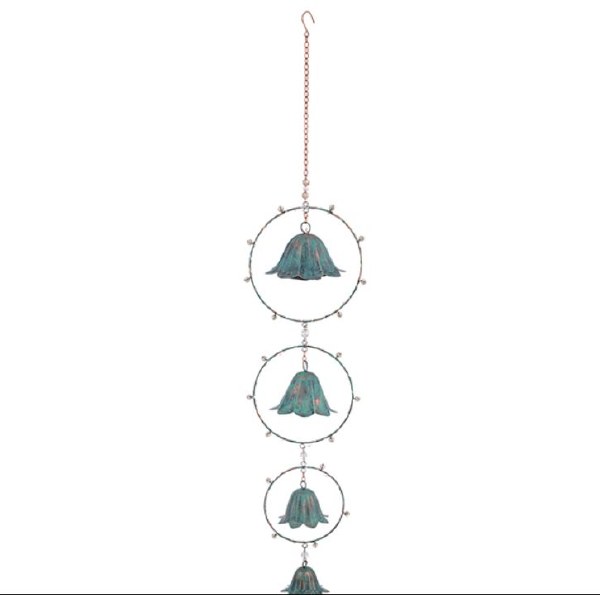 Verdigris Lit Hanging Décor: With illumination, you can accent your outdoor space in a unique way. We love the Verdigris Lit Hanging Décor, it offers stylish and fun brilliance without detracting from the natural light. This particular piece has a remote timer and is battery powered – no annoying cords! With three available colours, we're sure the Verdigris will fit and compliment your outdoor space.
Harness daytime light for evening ambiance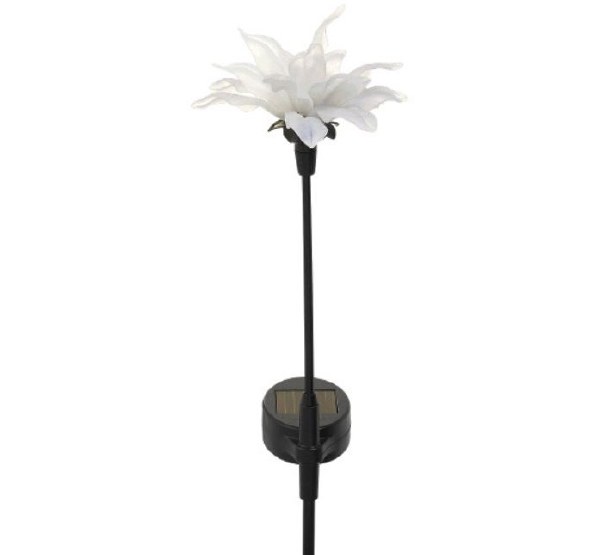 Solar Flower Stakes: Take advantage of daytime sunlight with the lovely Solar Flower Stakes. At night, your solar-powered flower stakes will emit a whimsical glow in an environmentally friendly way. These solar flower garden stakes harness and store the energy of the sun, and will helpfully light up your garden walkways, patios, and other landscaping features.
Highlight the nature around you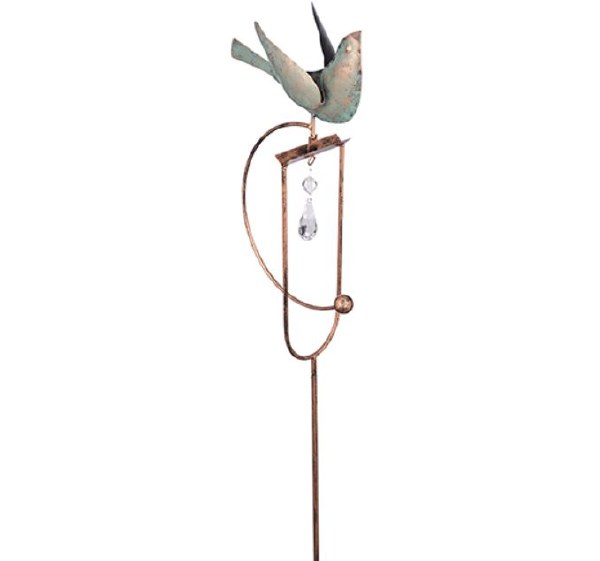 Bird Balancer Stake: Showcasing the natural environment does wonders for your outdoor space. Why not highlight them and blend your own accents with the habitat of your yard? We adore the Bird Balancer Stake. Not only will this stake outline pathways, but the quaint bird will draw attention to other flying beauties in your surroundings.
Accent your space with fun, fair weather hangings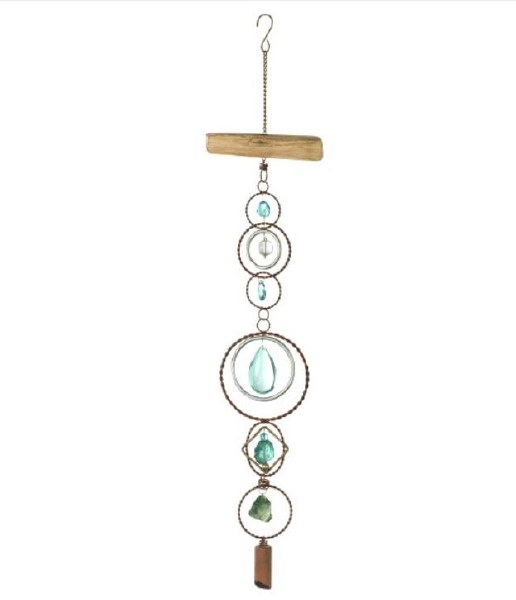 Hanging Ring Décorpiece: We can't get enough of whimsical wall hangings. Take the Hanging Ring Décorpiece: it is inspired by nature, and the subtle glisten and glow of evening light will perfectly illuminate the crystal features of this accent piece. It is simple to hang and will go with all décor styles.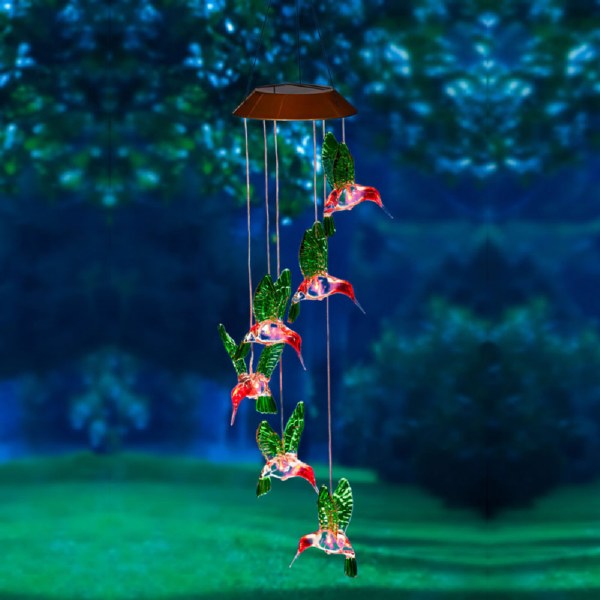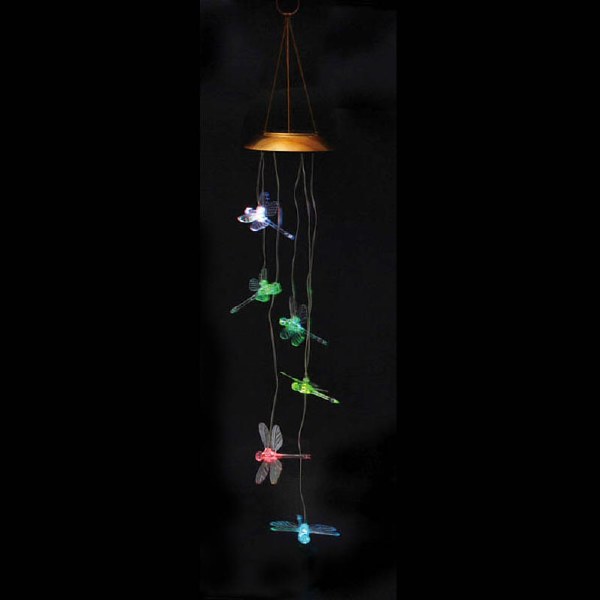 Hummingbird Solar Wind Chime and Dragonfly Solar Wind Chime: Wind chimes are so much more than a popular garden decoration. Wind chimes play an important role in Feng shui, and traditionally cure and energize. Embrace the gentle breeze and relax to the sounds produced by our favourites: the Dragonfly Solar Wind Chime and the Hummingbird Solar Wind Chime. Plus, these pieces will illuminate your space at night through solar polar.