Welcome to Lasting Impressions Gifts, Ottawa's favourite gift shop!
We are here to help find the special gift for any occasion from our broad selection of quality and unique gifts.
Reducing our Carbon Footprint
2019-04-21 at 20:09 pm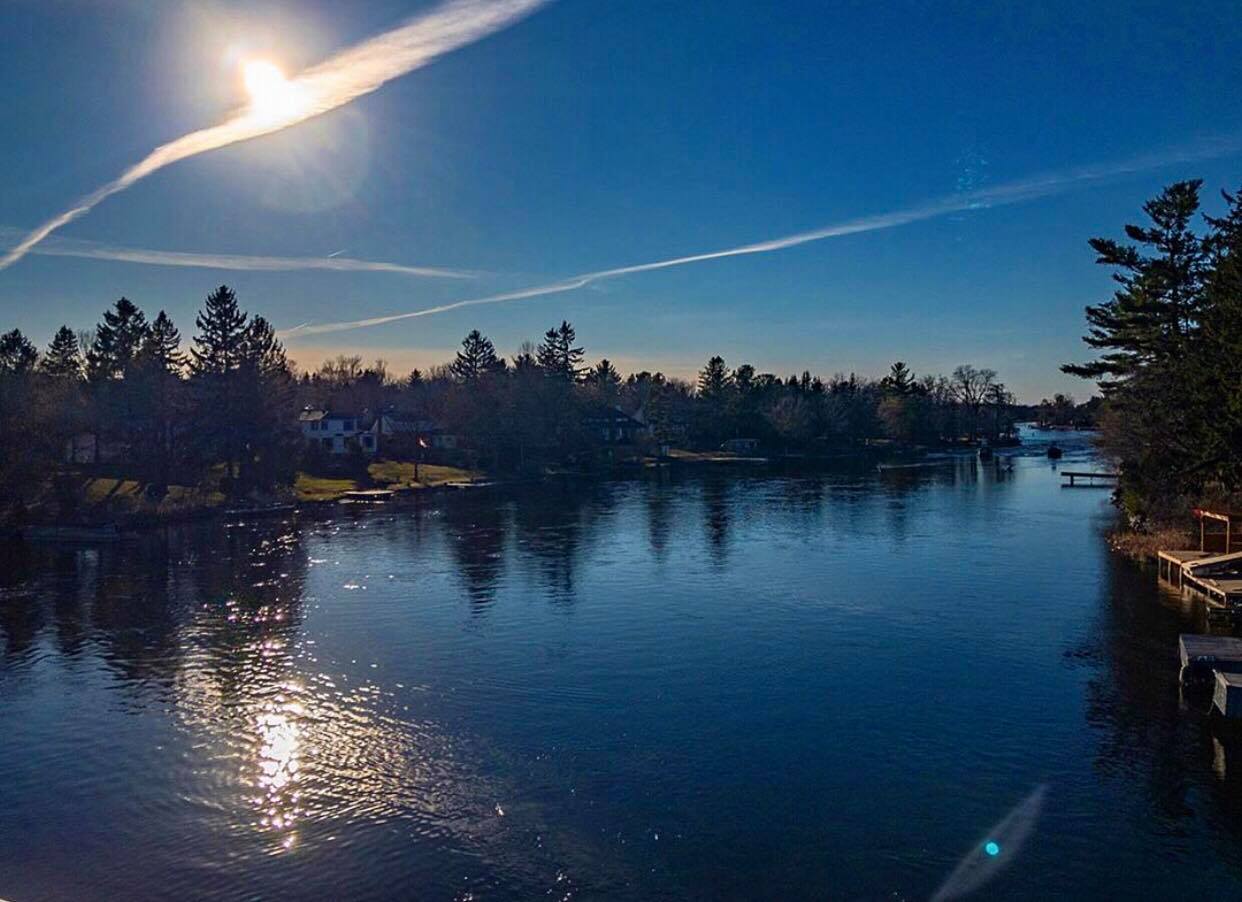 Today is Earth Day, so it's the perfect opportunity to share our initiatives in reducing our carbon footprint! One of the core values of Lasting Impressions Gifts is minimizing our waste We are quickly taking the right steps to be more environmentally responsible.
Steps to Sustainability:
We are eliminating plastic bags! We are currently phasing out plastic bags in favour of recyclable bags. We also now have reusable shopping bags available for purchase for $8.99. View the collection HERE.

We haven't purchased gift wrap for two years as are transitioning from gift-wrapping paper to 100% biodegradable Kraft paper. We promise style will not be compromised. We always have innovative ideas on how to delightfully finish the wrapping!

We have transitioned to only using water and vinegar as our cleaning products. We have eliminated all harmful or unnatural chemicals.

We now have the technology to reduce our paper consumption in the boutique:

Electronic order processing
Paperless invoices
Online banking
Online collaboration with our team and vendors ie. Dropbox and OneNote.


We want to avoid unnecessary carbon emissions, so we are assessing the shipping distance and exploring more locally crafted product.

We are currently in the process of expanding our product lines that contain natural ingredients. We love our Made By Bees Honey, it comes in glass jars, it is shipped in paper, and it's made locally in Brockville, Ontario!
While today is Earth Day, we look forward to continuing the steps to develop this initiative!
If you've been taking steps at home or in your workplace to be more environmentally friendly, please Tweet, Facebook, Instagram, or Email them to us! We are excited to hear what our community is doing and new ideas that we can implement in our homes and in the boutique.