Welcome to Lasting Impressions Gifts, Ottawa's favourite gift shop!
We are here to help find the special gift for any occasion from our broad selection of quality and unique gifts.
Summer Recipes
2018-06-16 at 18:24 pm
Fresh Summer Recipes You Will Love!
The days are heating up, the sun is out longer - it's time for BBQing and entertaining.
Enjoy these fresh and tasty recipes perfect for Summer.
1) BIO Zoe's Extra Virgin Olive Oil
Avacado Toast: A healthy, light snack.
Preperation Instructions: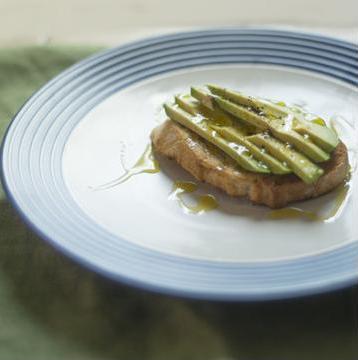 2) Old School Meatball Simmering Sauce | Wildly Delicious
Meatballs make a great appertizer, they are easy to eat and a real crowd pleaser.
Preperation Instructions:
In a medium stock pot add frozen meatballs and pour the ½ the contents of Meatball Simmering Sauce over top
Place a tight fitting lid on the pot and simmer on low for 20 minutes, stirring occasionally
Remove from heat and let stand for 5 minutes before serving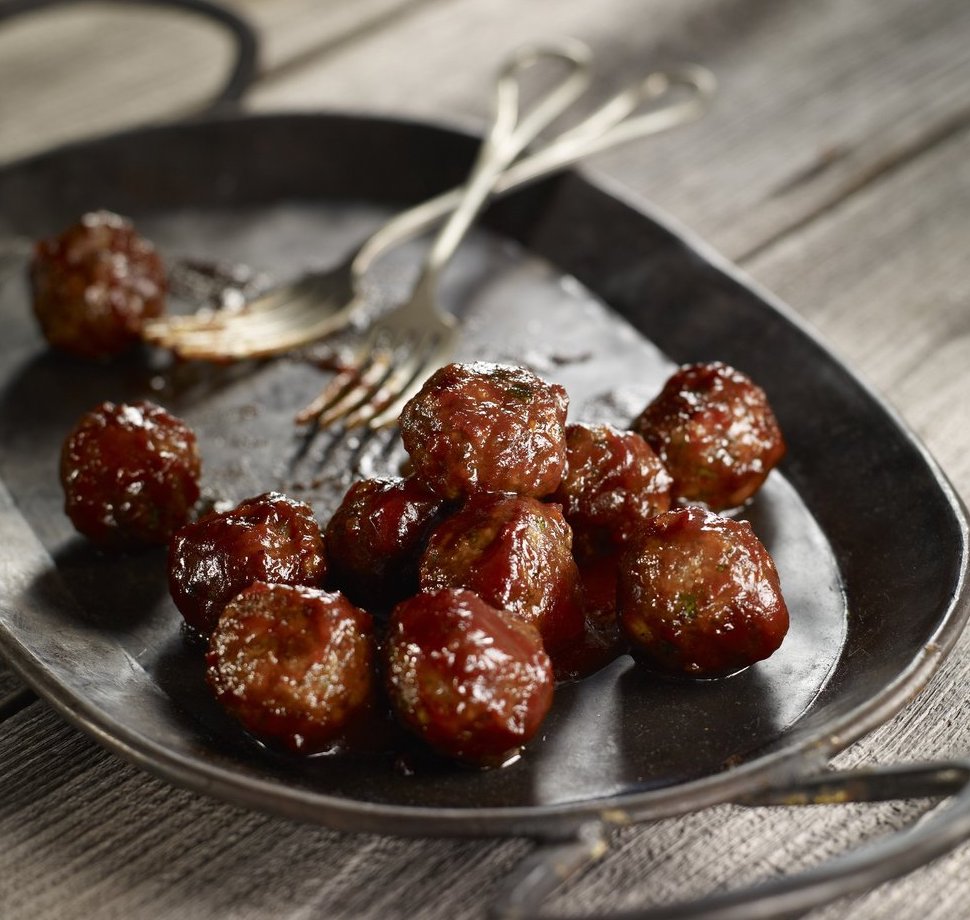 3) Teriyaki Ginger Marinade | Roothams
Stir Fry: Add the delicious teriyaki ginger marinate. Enjoy the prominent ginger notes. Use for chicken or beef teriyaki.
Preperation Instructions:
Place the chicken/beef in zip-top bag and pour half of the marinade on top
Place sesame oil and chicken in a large saucepan
Add vegetables and remaining ginger mixture
Serve immediately over brown rice, quinoa or eat it alone