What to give your clients for the holidays
2018-11-12 at 16:41 pm
The holiday season is the perfect opportunity to thank your clients and customers. We have put together a list of ways you can recogize your customers this season.
1) Gift your customers and clients with a high-quality, locally made gift.
Check out some of our favourites: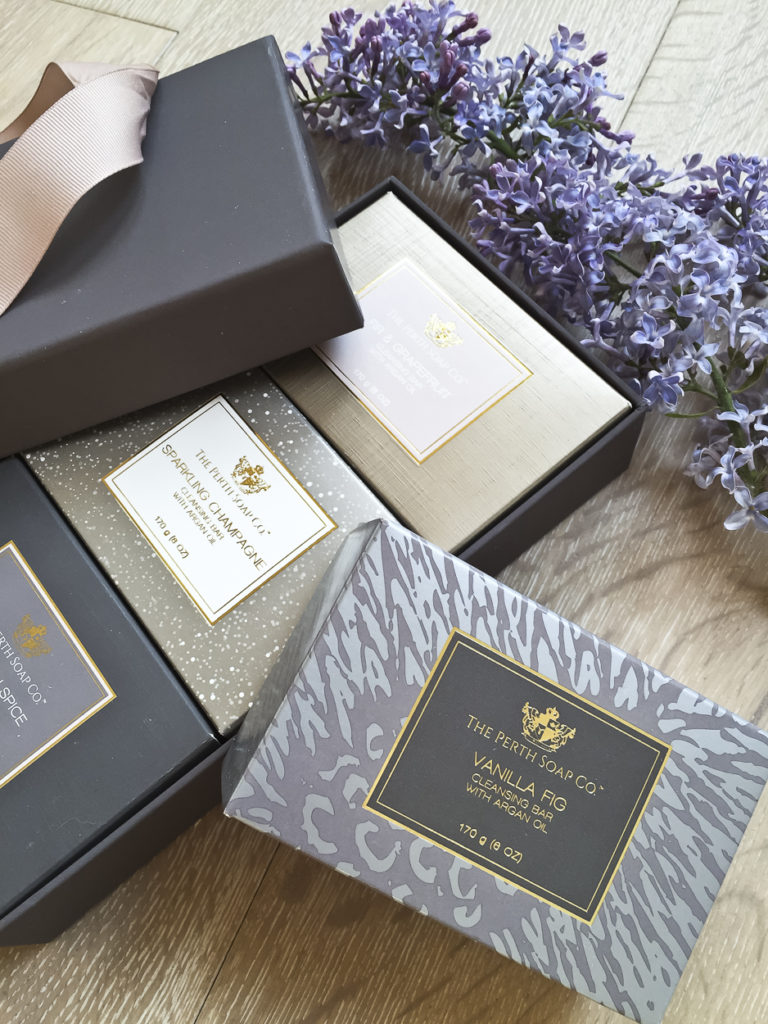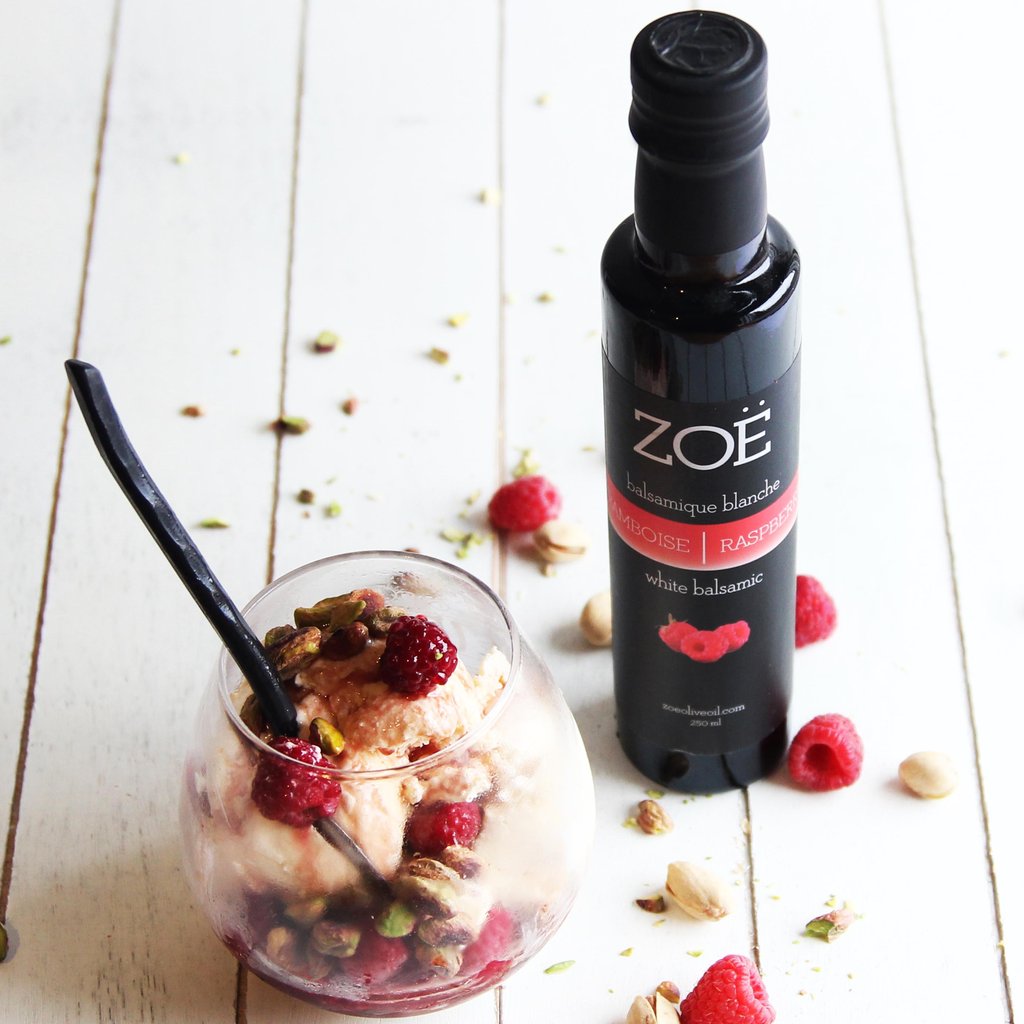 2) Give your client a gift that they can share with their team. This could be as simple as a box of chocolates or a collection of travel mugs.
Check out some of our best-sellers: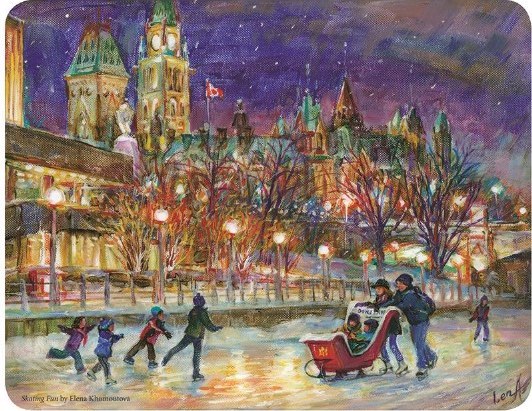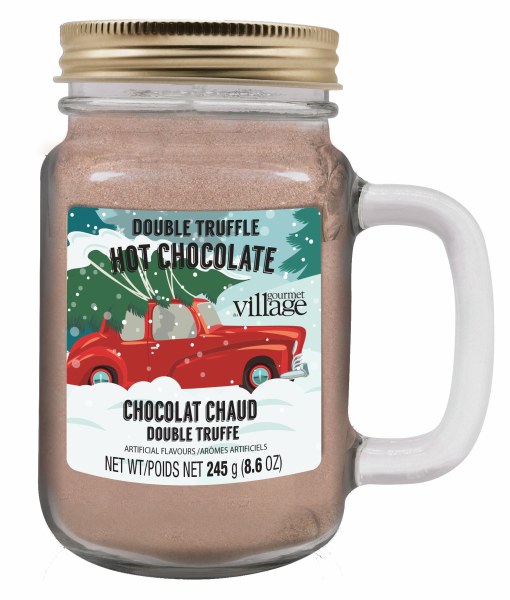 3) Customize a gift set for the team. Select a theme that is general, such as a gourmet food gift set or an entertaining gift set.
4) Handwrite a genuine thank you card. Personalize the card and sign it yourself.