5 Gifts Mom will Love
2019-04-21 at 11:15 am
We are your one-stop-shop for finding the perfect gift that your Mom will love. We put together a list of our 5 top-sellers for Mom's Day 2019!
1) PEBBLE ART by Sharon Nowlan
"I often attempt to capture the wind with my pebbles. The wind in a skirt, in the branches of a tree, the sails of a sailboat, petals falling from a daisy, kites flying high over head, laundry hanging on a line. The wind carries our memories and gently sends us reminders with every breath or mighty blow we feel on our faces." - Sharon Nowlan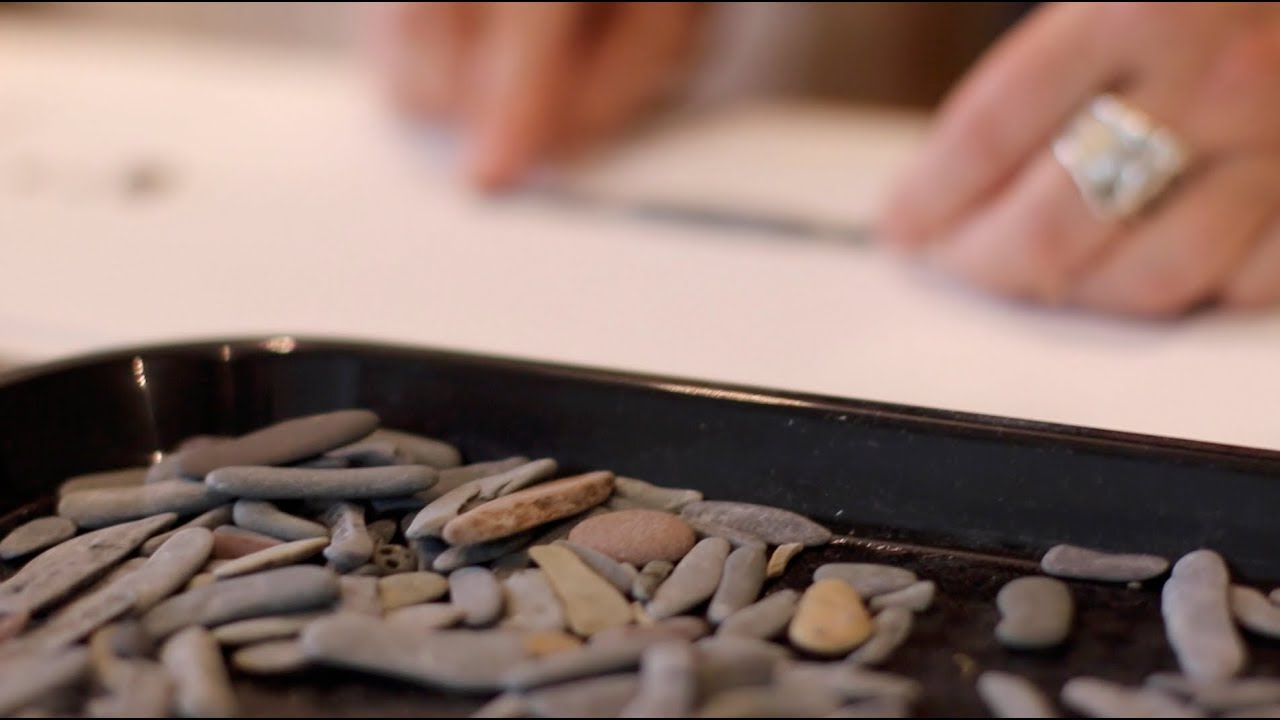 2) ART HEART
The Art Hearts Collection features heart-shaped keepsakes which feature images and sentiments that celebrate the bonds of friendship and family. This white Art Heart features the heartfelt sentiment, "A Mother's Love is Forever." This unique work of art can hang or stand with its attached key easel. Available with easel backer style and cording hanger style.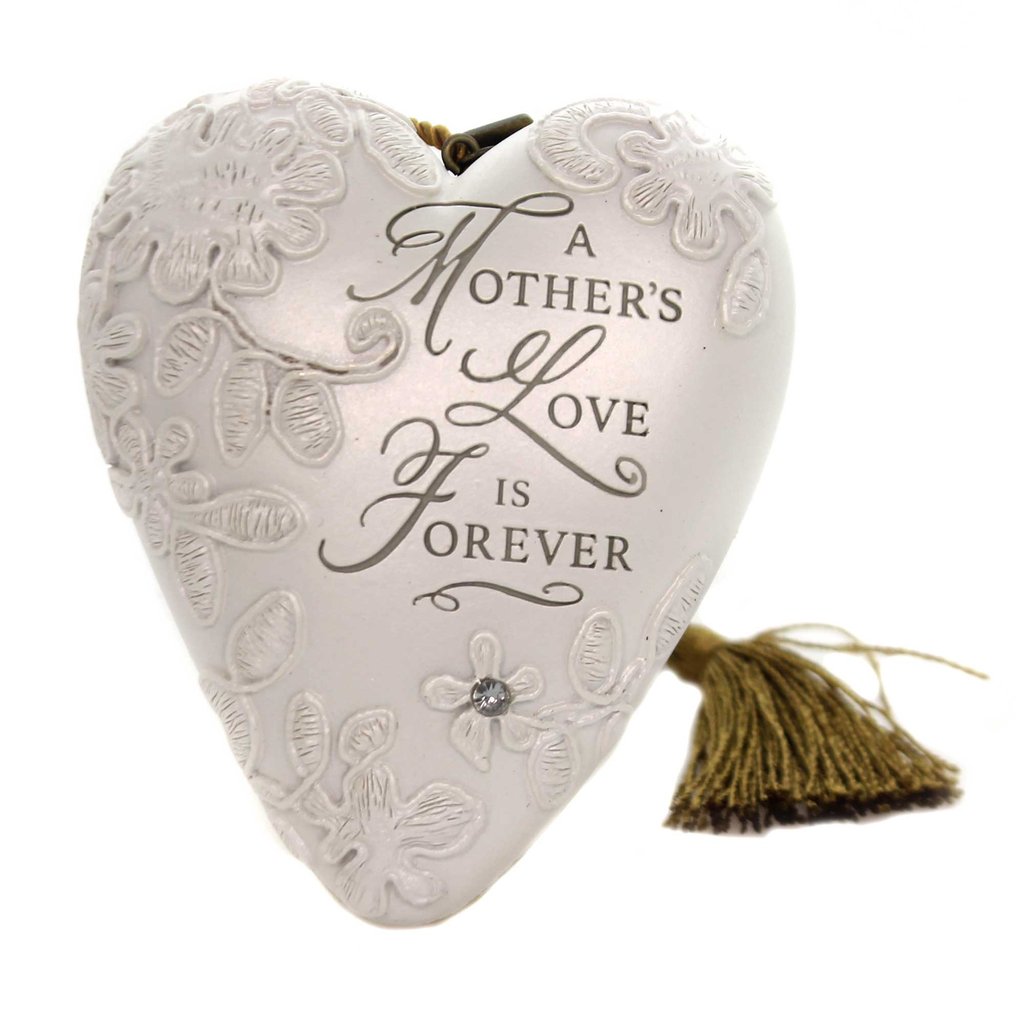 Picture frames are an easy way to pull together an interior, but they also add that extra-special, personalised touch to gifts. UMBRA photo frames start at $16.99 and they come in a variety of styles.
4) Alex and Ani: Because I Love You Collection
A mother is the real hero of love. Fearlessly she watches her child grow throughout the years, finding the right balance of space and guidance. She is the bravest person in the universe.
Shop the Rose Gold Because ILY Bangle HERE | Shop the Silver Because ILY Bangle HERE
5) Lasting Impressions Gift Certificate
Still not sure what to get your Mom for Mother's Day? Purchase a Lasting Impressions gift certificate and let her choose the gift. Contact us today to purchase a gift certificate.