Welcome to Lasting Impressions Gifts, Ottawa's favourite gift shop!
We are here to help find the special gift for any occasion from our broad selection of quality and unique gifts.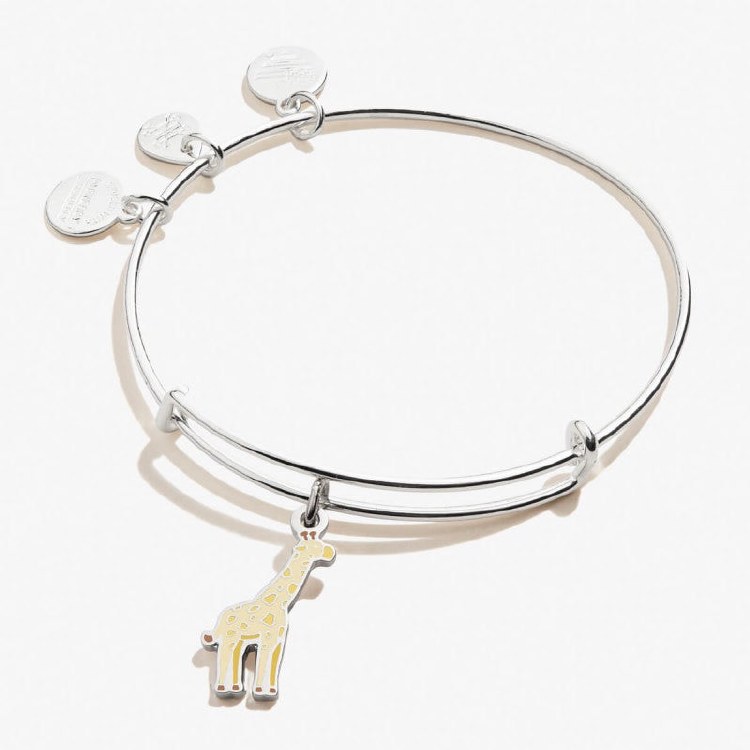 Col Inf Giraffe EWB, SS
Item Number: A19EBGIRFSS
$46.00
One of the most unique and powerful creatures in the world, the giraffe is a reminder that our individuality is what makes us beautiful. Wear the Giraffe Charm Bangle Bracelet in Shiny Silver Finish as a reminder to never be afraid to stand out and reach great heights.