Welcome to Lasting Impressions Gifts, Ottawa's favourite gift shop!
We are here to help find the special gift for any occasion from our broad selection of quality and unique gifts.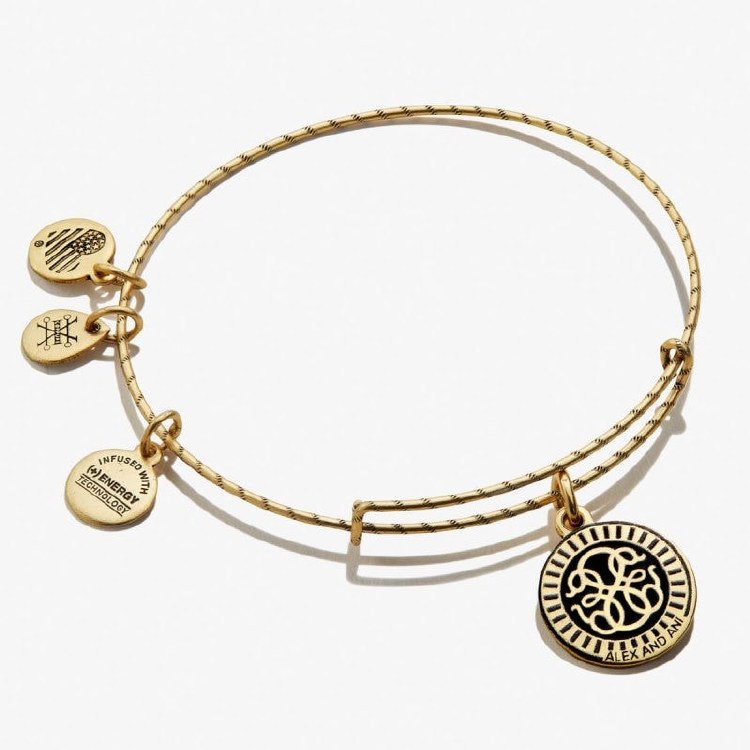 Path of Life, EWB, RG
Item Number: A19EBPLO4RG
$39.00
What if every twist and turn in your life was meant to serve you? Every situation is a test, a gift, and an opportunity. Your experiences are connected to your divine purpose, and not one thing is an accident. There are no mistakes. Nothing that is for you will pass you. We are all in this together, experiencing what it is to be human, so we're never alone. The path you're walking is meant for you, and only you have the power to make it what you want it to be. Wear this ALEX AND ANI Embossed Paint Charm PATH OF LIFE Expandable Wire Bangle in RAFAELIAN GOLD Finish as a symbol that you are exactly where you need to be.