Welcome to Lasting Impressions Gifts, Ottawa's favourite gift shop!
We are here to help find the special gift for any occasion from our broad selection of quality and unique gifts.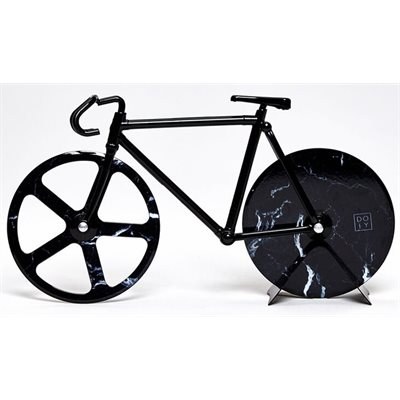 Pizza Cutter Black Marble
Item Number: 69770
$26.99
The FIXIE PIZZA CUTTER will add a cosmopolitan touch to your Friday nights with Pizza and friends. It's like a miniature version of the authentic Fixie bike, and features double sharp cut discs.