Welcome to Lasting Impressions Gifts, Ottawa's favourite gift shop!
We are here to help find the special gift for any occasion from our broad selection of quality and unique gifts.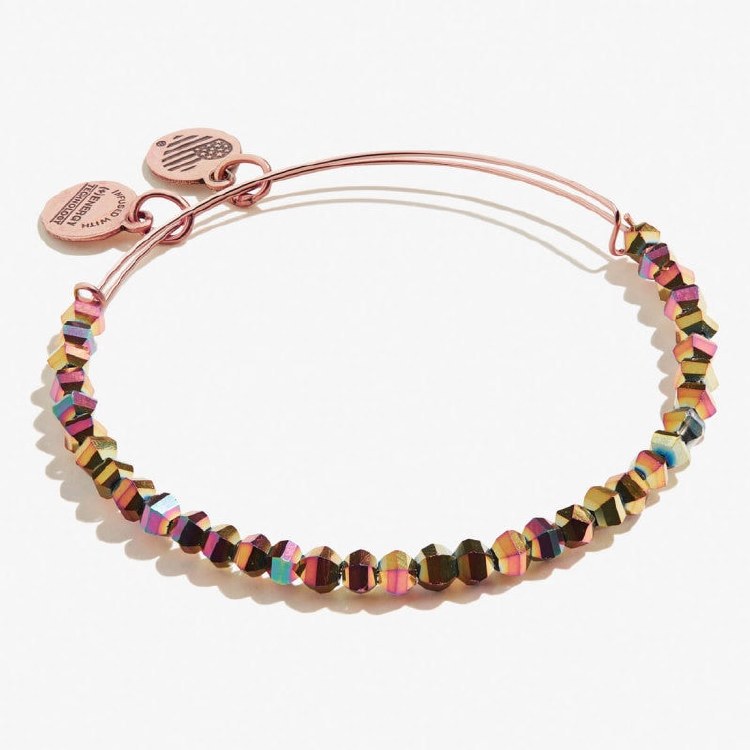 Splendor II EWB, Burgundy, RAR
Item Number: A19BEAD46RAR
$34.00
With warm hues and brilliant stones that sparkle, this collection embodies the soul of the winter season. Crafted in a RAFAELIAN ROSE GOLD Finish, this Splendor Burgundy Beaded Bangle bracelet is the perfect holiday accessory.